PARKING LOT MAINTENANCE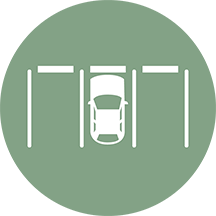 Your commercial property is judged by the cleanliness of the parking lot. His Hands Lawn Care & Services are specialists in providing professional and high quality Parking Lot Maintenance, keeping the lot clean from corner to corner. We sweep the lots with our sweeper machines, empty the waste cans, and scrub and groom the curbs. Our service people work in well coordinated teams whose main priority is to do the highest quality work in the most efficient manner, thoroughly and always with a gorgeous result.
To keep our parking lots clean, we use the very green and most powerful street sweepers on the market, NiteHawk Sweepers, winner of the 2014 Award of Excellence in Power Sweeping. They are propane fueled and are the most efficient, and quietest sweepers in the industry due to their VFC Hydraulic system. They are so quiet you won't know we're at work. We pride ourselves on the efficiency and reliability of our fleet of sweepers. To maintain that reliability, we make sure our machines are no more than three years old.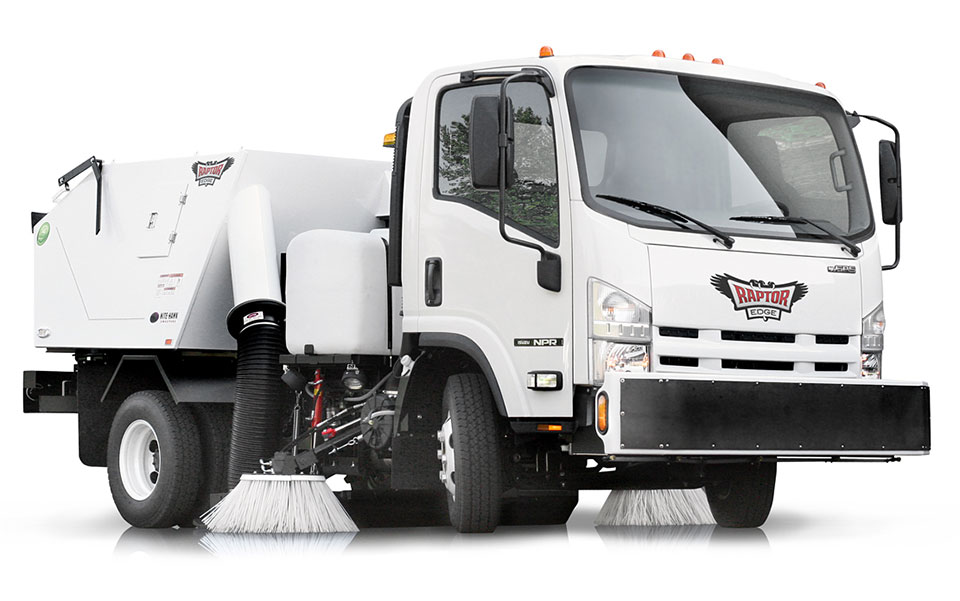 His Hands Lawn Care & Services proudly provides Parking Lot Maintenance services to these areas in Western Washington:
Kitsap County including Silverdale, Bremerton, Poulsbo, Port Orchard, Gig Harbor
King County including, Shoreline, Edmonds, Shoreline, Everett
Pierce County including, Tacoma, Federal Way, Puyallup
Please go to our Service Area page for a map of our complete service area.
SERVICES
Parking Lot Maintenance Services
Complete Parking Lot Sweeping
Malls and Shopping Centers
Porter Services (including empty trash, scrub and groom curbs)