FENCING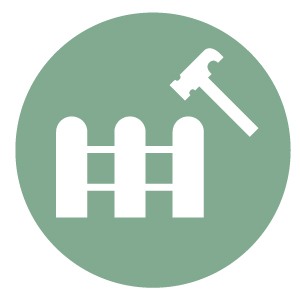 Whether you're keeping things in or keeping things out, we've got you covered. At His Hands we design and build all types of fences including wood, split rail, chain link, sports fields, ornamental iron, and more. We are specialists in installing Centaur brand fencing for horse and livestock fencing. We also build arbors, if there is an arbor you can think of, we can build it. We have over 25 years of experience and there is nothing we can't handle.
Here are some of the reasons why you will want His Hands to design and build your fence:
At your job site our team is organized, professional and shows up to work in uniform.
We hire a crew that is courteous and professional and we don't allow smoking or profanity on the job.
Attention to detail is important to us and assures that each step of the job is done quickly and properly so we get it done right the first time.
For each installation we provide free estimates
We always use high quality materials because our fences are designed and built to last.
As with all our services, our work is guaranteed.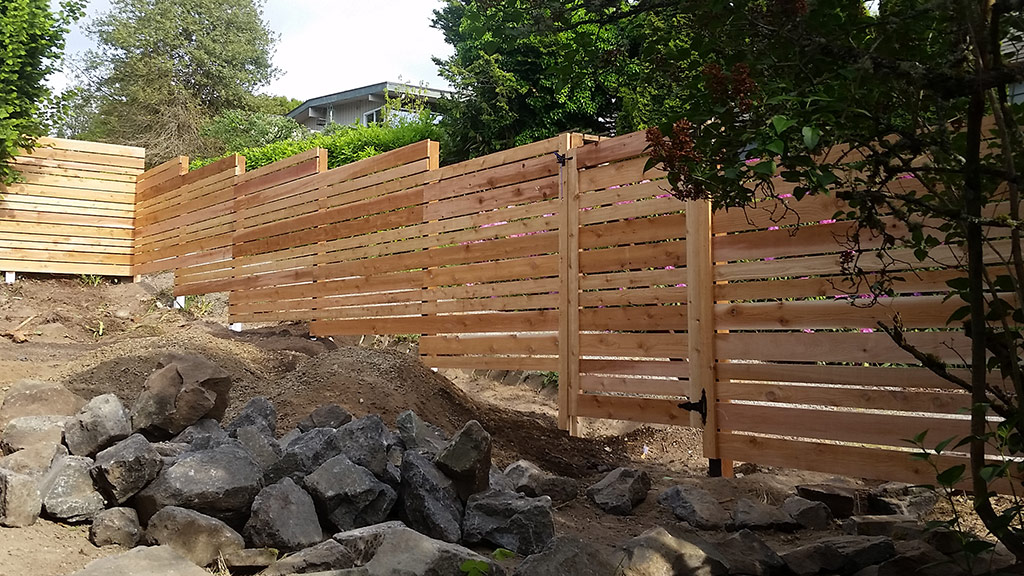 We provide services throughout Washington state from King, Kitsap, and Pierce county. Contact us today and lets talk about your fencing needs.
---
His Hands proudly provides Fence Design & Build services to all of Washington State:
Kitsap County including Silverdale, Bremerton, Poulsbo, Port Orchard, Bainbridge Island

King County including Kent, Auburn, Federal Way, Seattle, Shoreline, Edmonds, Shoreline, Everett

Pierce County including, Tacoma, Gig Harbor, Puyallup, Lakewood, Graham
Please go to our Service Area page for a map of our complete service area.
SERVICES
Fence Design & Build Services
Wood Fences
Chain Link Fences
Split Rail Fences
Sports Fields
Ornamental Iron Fences
Horse and Livestock Fencing
Arbors
Hand Rails
Expert Fence Design
Free Estimates
Satisfaction Guaranteed
Quality Materials & Workmanship