ABOUT US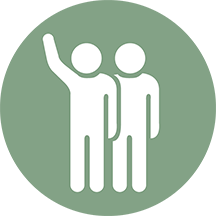 Founded in 1995, His Hands Lawn Care & Services is a locally owned business that landscape, and maintains properties throughout King, Kitsap and Pierce counties. We have a diverse and hard-working team with over 150 years of combined experience in grounds maintenance and landscaping. Attention to detail and reliability are what set us apart from others in the industry.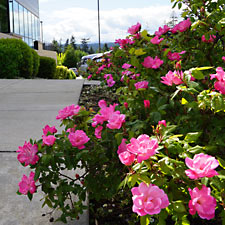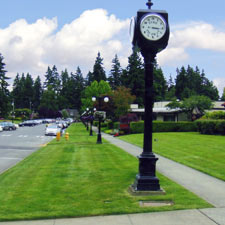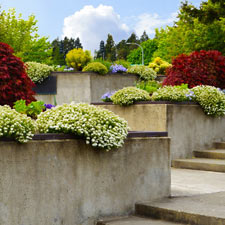 His Hands utilizes industry leading methods in efficiency for our employees and our landscape practices. Employees are required to have two years experience, drug and background tests, and two weeks in-house training to meet our company standards. All our employees are required to wear company uniforms. That way you will recognize them and have assurance that His Hands is taking great care of your landscape. We use the most reliable and updated equipment in order to keep up with sustainable efforts and green practices. His Hands is known for our company rigs, with enclosed trailers and trucks to match. They are nicest on the road. With all of this, we still offer very competitive pricing.
Free Estimate
(360) 698-2581
Landscaping with a Lighter Footprint in Harmony with Nature
His Hands Lawn Care & Services utilizes modern, sustainable practices and technology to provide services with a reduced impact on the environment.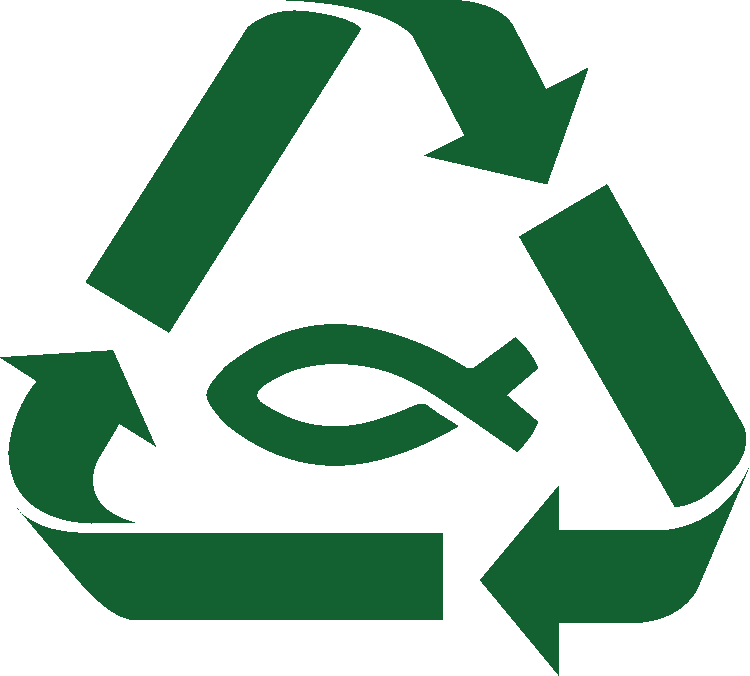 Memberships and Licenses

National Federation of Independent Business Member
Washington State Licensed Pesticide and Herbicide Applicators
Washington State Certified Backflow Testing