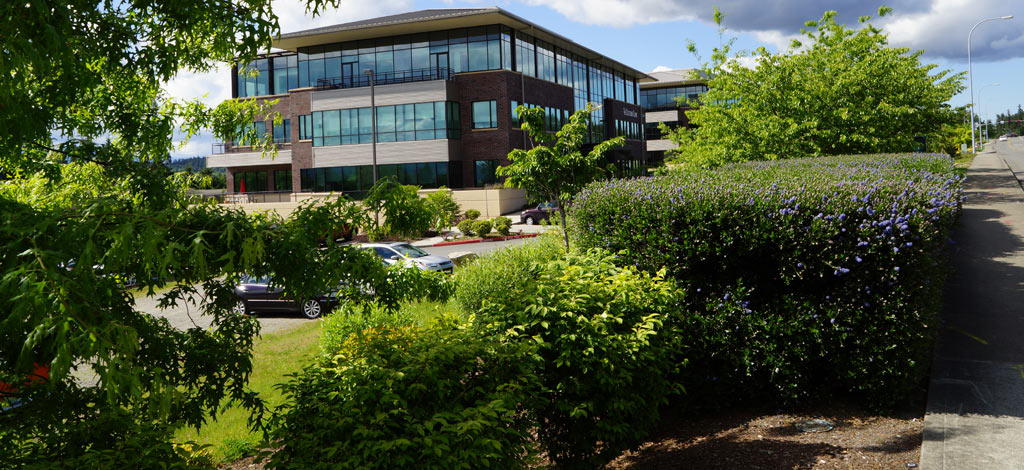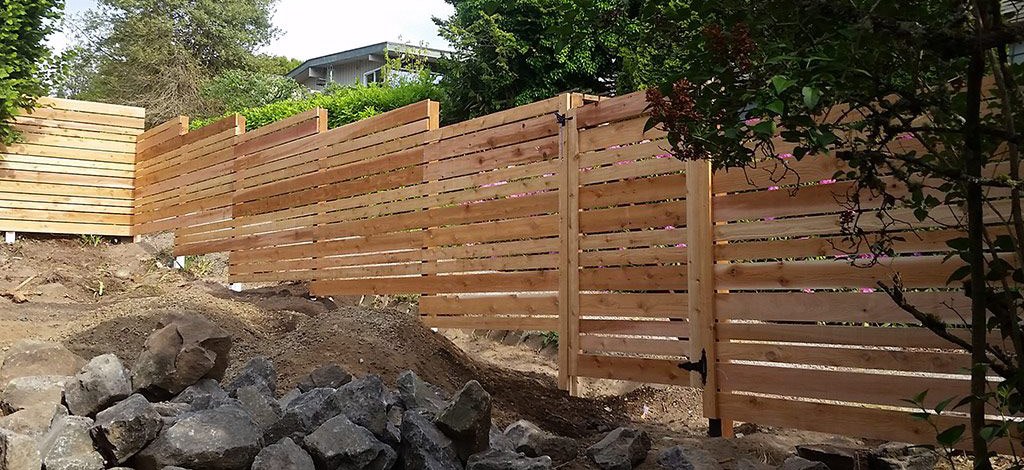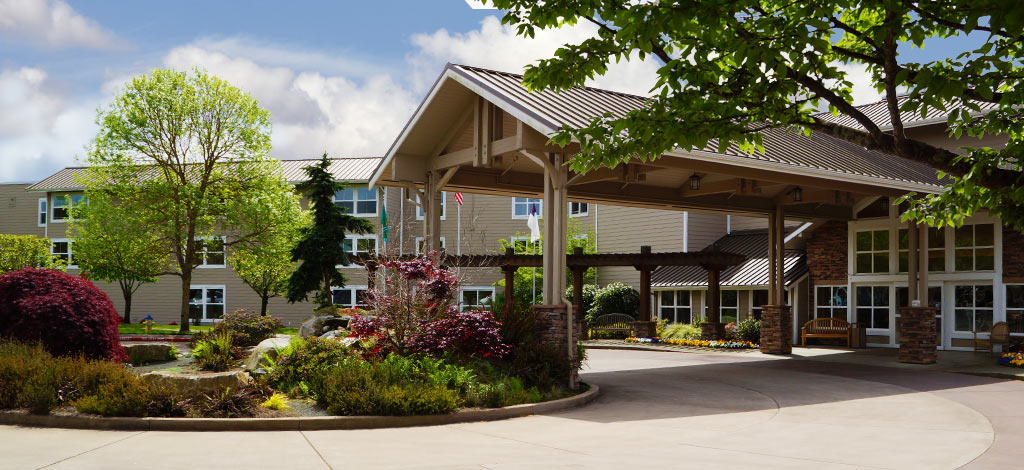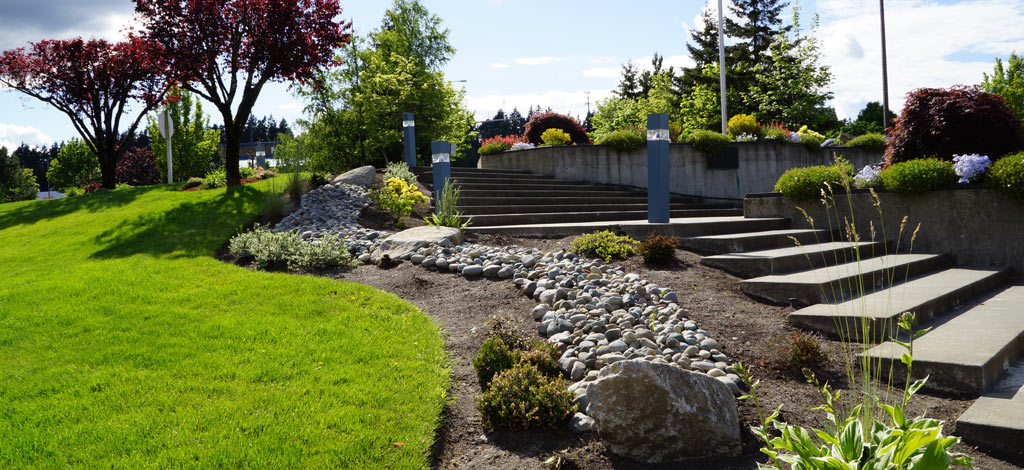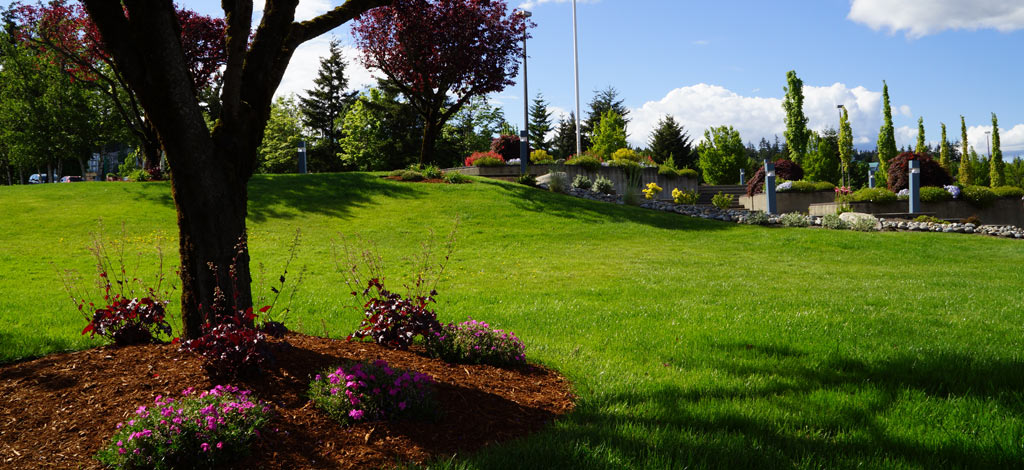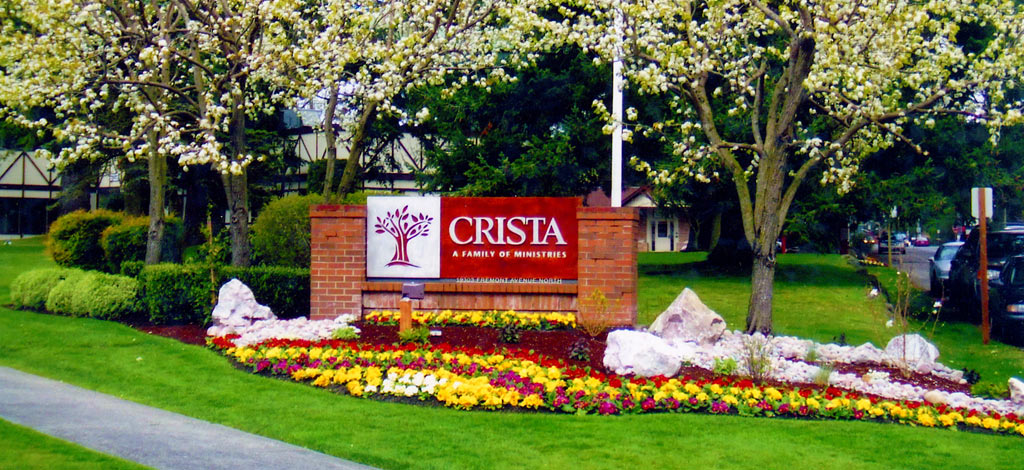 A Beautiful Property is a Valuable Property
You know the old saying that you can't judge a book by its cover. That old saying was created for a reason, because people really do judge by appearances. That applies a great deal to commercial properties. If your property doesn't have a nice "curb appeal" then its value will be diminished in the eyes of everyone who sees it, including tenants and customers. His Hands Lawn Care & Services can design, install and maintain a stunning, manicured landscape for your property to maximize the property's value and bring a smile to everyone who experiences it.
Founded in 1995, and with over 150 years of combined experience, His Hands Lawn Care & Services is the largest and most reliable landscape company in Kitsap County, with service to clients in Pierce, King and Snohomish counties as well. We are a locally-owned, honest and hardworking organization that pays great attention to detail. We are a "turn-key" company that provides the total package of services for your property. We do everything from complete ground maintenance, annual flower enhancements, landscaping installation and parking lot sweeping to snow and ice management. We work to stay current with the latest technology and are focusing on making our processes as green and sustainable as possible. We will work with your budget to customize a service package that keeps your property looking gorgeous and immaculate.
His Hands Lawn Care & Services proudly provides landscape services to these areas in Western Washington:
Kitsap County including Silverdale, Bremerton, Poulsbo, Port Orchard, Gig Harbor
King County including, Shoreline, Edmonds, Shoreline, Everett
Pierce County including, Tacoma, Federal Way, Puyallup
Please go to our Service Area page for a map of our complete service area.
Free Estimate
(360) 698-2581
His Hands Lawn Care & Services - Celebrating 19 years of excellent customer service.

We care about the landscapes we all live in, so we are committed to using earth-friendly, "green" practices in our work.
Bonded and Insured
Lic # HISHAHL937LL
---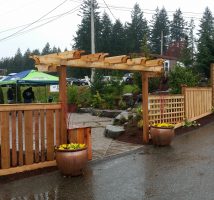 With over 25 years of experience building fences, His Hands has the quality o ...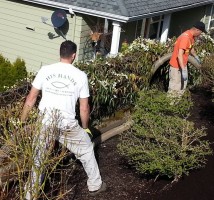 We are now blowing in and barking all our locations. Now is the time to get ahea ...